CURRENT HAPPENINGS:
LIMPING TOWARDS BABYLON – a feature length film dramedy that I've been working on intensely for the past 1 1/2 years is up on Kickstarter right now. Just go to go www.limpingtowardsbabylon.com and it will take you to the Kickstarter page. Campaign ends on Friday, Nov. 20, 2015
ARVE Error: Mode: lazyload is invalid or not supported. Note that you will need the Pro Addon activated for modes other than normal.
In previous news:
"All Things Chicken" New trailer (edited by Lindsie Carlsen)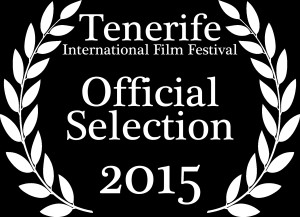 Chicken's composer Ben Wise won best scoore at WilliFest (Williamsburg International Film Festival) in Brooklyn. Julius Galacki accepted the award for him as he was caught up in a First Lady Michelle Obama security delay in Manahattan.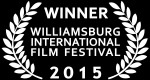 The script for the film won Best Short Screenplay at the Fire Reel Film Festival in Redding, California.

World premiere: Green Bay Film Festival on March 8, 2015, Wisconsin, USA. This is the revised, shortened 28 minute, 58 second version of the film. Additionally, it was also shown in the 300 Minutes Film Festival in Karlsruhe Germany,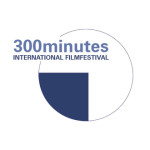 the Tenerife International Film Festival in Spain (5 Awards nominations), ReelHeart I.F.F. in Toronto and on August 8 at 5 pm at the Community Library in Vancouver, WA as part of the Colombia Gorge Internation Film Festival.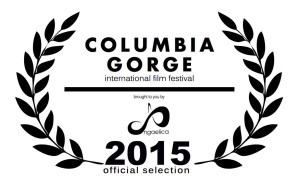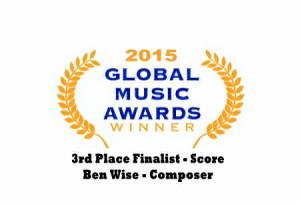 The score of the film also took 3rd Place in the Global Music Awards but was named the "Fan Favorite".
For more information go to the film's website WWW.ALLTHINGSCHICKENTHEMOVIE.COM
Additionally, his full length script THE LOST TREASURE OF THE MAYANS" has been a Runner-Up at the 2014 Wood Hole Film Festival, a finalist the 2014 Oaxaca International (Mexico), Twin Rivers (Ashville, NC), New Hope (PA) and Irvine International (CA) Film Festivals, a semi-finalist at the Big Bear (CA) Film Festival and quarter-finalist at Cinequest (San Jose, CA)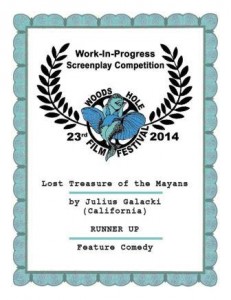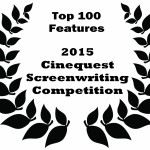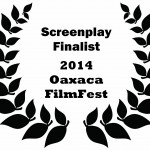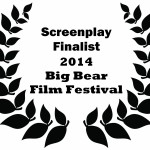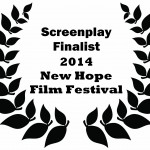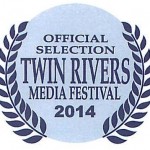 Julius also directed workshop productions of his short comedy "Processing at the Park": first a shorter 10 minute version at the Electric Lodge in Venice, on April 19-21, 2013, starring Sarah and Will Koai. Then two more performances of an expanded 15 minute version at the Asylum Lounge as part of the Hollywood Fringe Festival in June, 2013, now starring Adam Burch and Sarah McElligott.
Besides directing his own play, Julius Galacki was also one of the producers of those 4 performances of other NYU Gallatin alumni theatre, music, dance, film and art during the Hollywood Fringe Festival.
The ten minute comedy and Oscar Wilde homage,
"A Man of No Importance"
, was part of the Alliance of Los Angeles Playwrights "In Our Own Voices" program on May 11, 2014 in Santa Monica, as well as being the "featured 10 minute play" in the Atlantic Stage's 2nd annual New Voices PlayFest in Myrtle Beach, South Carolina where it was read on read on April 11, 2013. The play was directed by Marj Mitchell, the Managing Director of the theatre.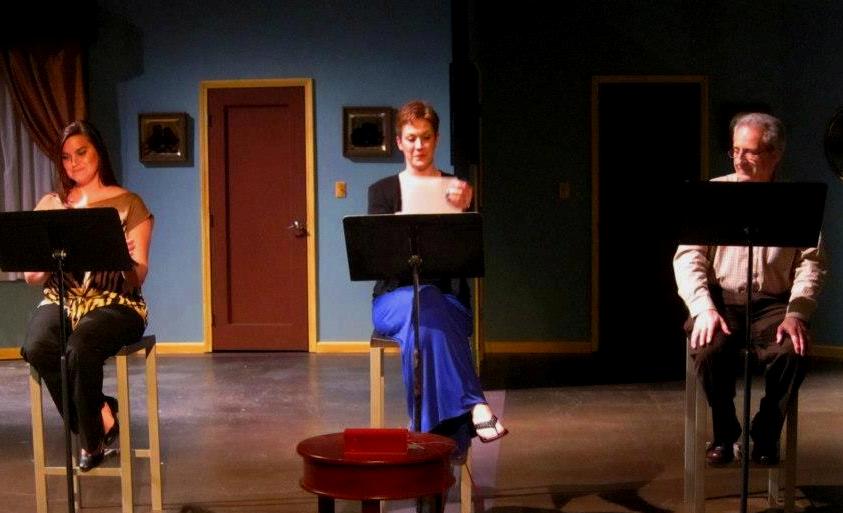 "A Man of No Importance" being read at the Atlantic Stage 2nd Festival of New Plays
Finally "FIRST NIGHT", written and directed by Julius Galacki was telecast on January 12, 2013 on the Palm Springs PBS station.
Banner Image: detail of "Art Homicides" – © Julius Galacki
(Note: all material, written and visual, is under Copyright and is not to be copied or disseminated. All rights reserved. ©)